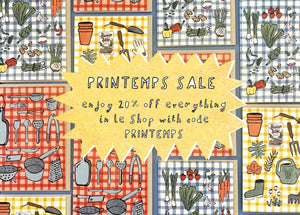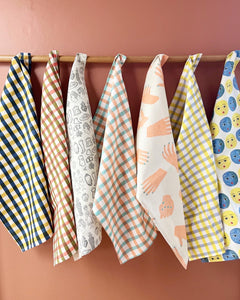 New tea towels
Practical and fun, tea towels are always a great addition to anyone's kitchen!
shop tea towels
Colorful Everyday Notepads
Write it down! Fun trio of notepads from the carnival collection...
carnival notepads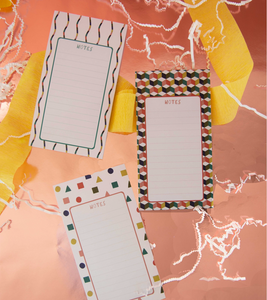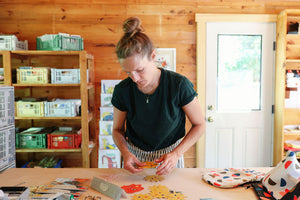 About Isatopia...
Read the story of Isatopia, a creative studio run by Isabelle Gelot, a French designer based on the rocky coast of Maine...
read more